58529A GPS Line Amplifier
The 58529A GPS Line Amplifier with L1 Bandpass Filter provides gain to overcome cable loss in installations where a GPS receiver and antenna must be separated by large distances.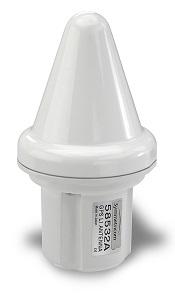 58532A GPS Reference Antenna
The Microsemi 58532A GPS L1 Reference Antenna is the latest in a line of Microsemi antennas used to deliver L1 carrier frequency signals to GPS synchronization modules and receivers.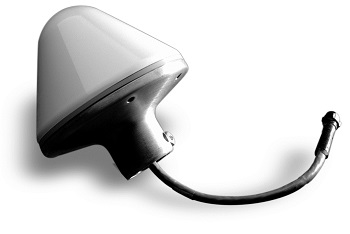 58534A GPS Timing Antenna
The 58534A GPS Timing Antenna is a highly reliable, easy-to-use, super-low-cost source of precision GPS time. An antenna, GPS receiver, system interface, and power supply are all integrated into one rugged, weatherproof, easy-to-install package.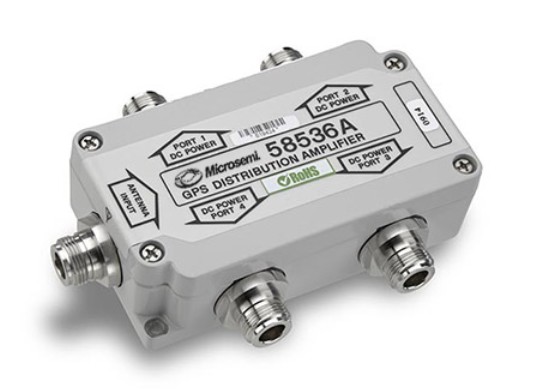 58536A GPS Active Splitters
Microsemi"s Active Splitters allow multiple GPS receivers to share a single antenna. Designed for both manufacturing and position/timing redundancy applications, GPS L1 Active Splitters provide dependable signals for two, four or eight GPS receivers.